WHERE CONSCIOUS FRAGRANCE AND LUXURY CO-EXIST
CLEAN, CRUELTY-FREE AND VEGAN
Given that there is no universal standard for clean fragrance, we think it's important to disclose what we mean when call ourselves clean:
We formulate with the highest standards that exist within beauty adhering to IFRA, CREDO CLEAN™ and EU criteria.

Our fragrances contain a high percentage of naturals but we are not exclusively made of natural materials. We will use synthetics when they are the safer or more sustainable option. 
Learn more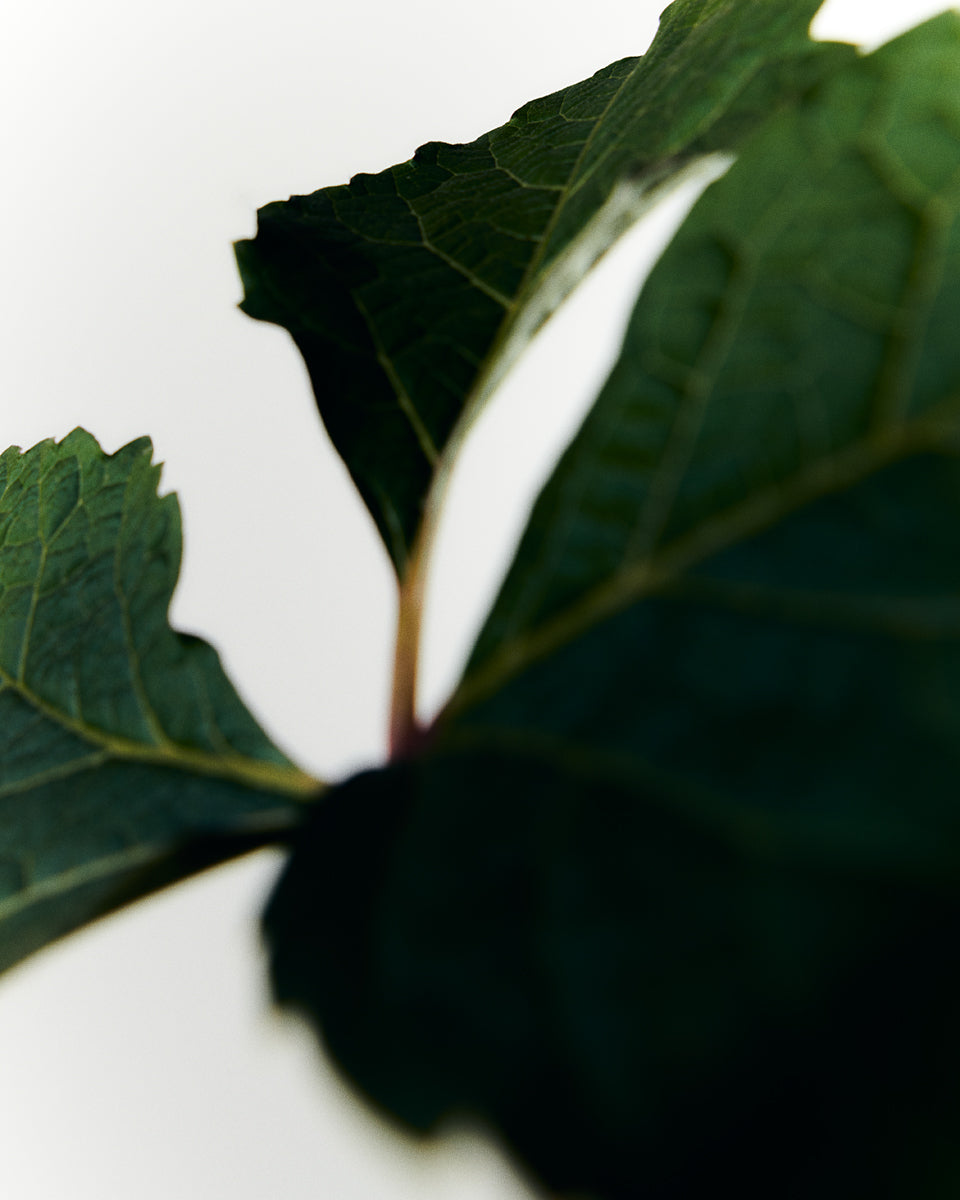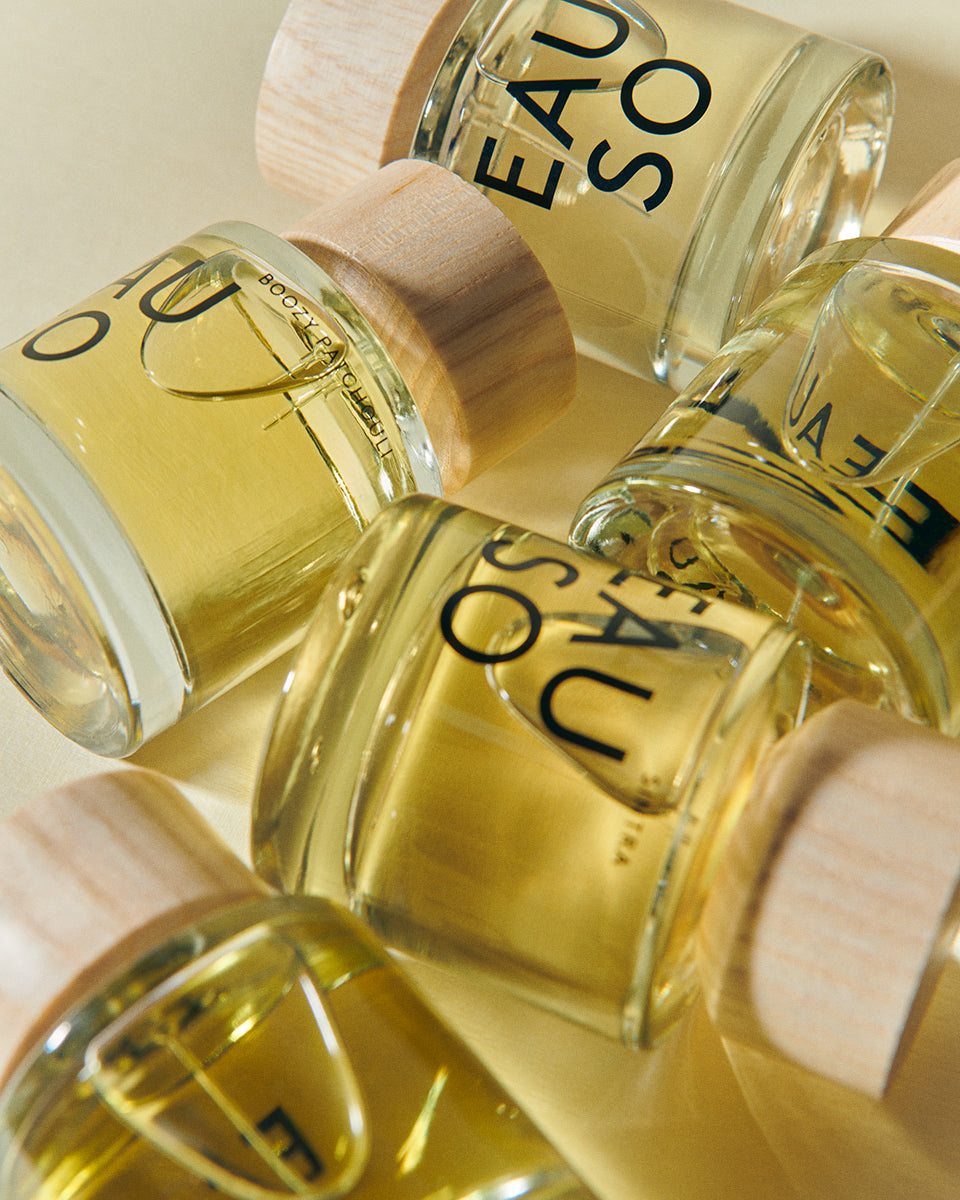 A SERIES OF MOMENTS, BLENDED & BOTTLED
EAUSO VERT was created from the lens of the wearer, seeking to marry clean fragrance with shelf-worthy design, guided by the principle that choosing clean should not mean having to settle for something less design-forward, complex or long-lasting on the skin.

Our gender inclusive scents are created to capture a series of moments blended and bottled. Designed to be interpreted in your way, to your liking.
Shop the collection