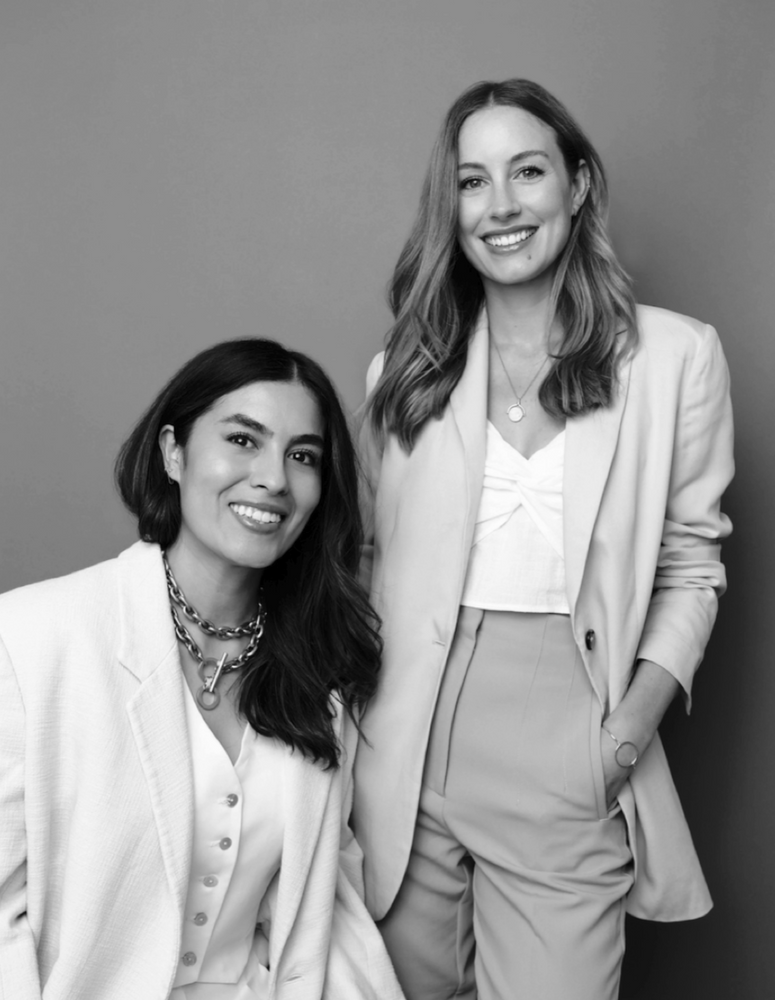 Meet the founders
TANYA GONZALEZ & FAYE HARRIS

Female and Latinx-founded, EAUSO VERT is the conscious-luxury vision of beauty industry veterans Tanya Gonzalez and Faye Harris.
After meeting during their 10+ years working in beauty marketing, they connected over their love of fragrance and the desire to find scents that were clean, cruelty-free and able to fit seamlessly into their collection of design-forward brands.
Being newcomers to the industry and not classically trained perfumers, Gonzalez and Harris built this brand from the lens of the wearer. Fragrance lovers today want complex, gender-inclusive scents with shelf-worthy design that make a positive impact on people and the planet.
Their-five scent collection is a reminder to others that conscious fragrance and luxury can co-exist.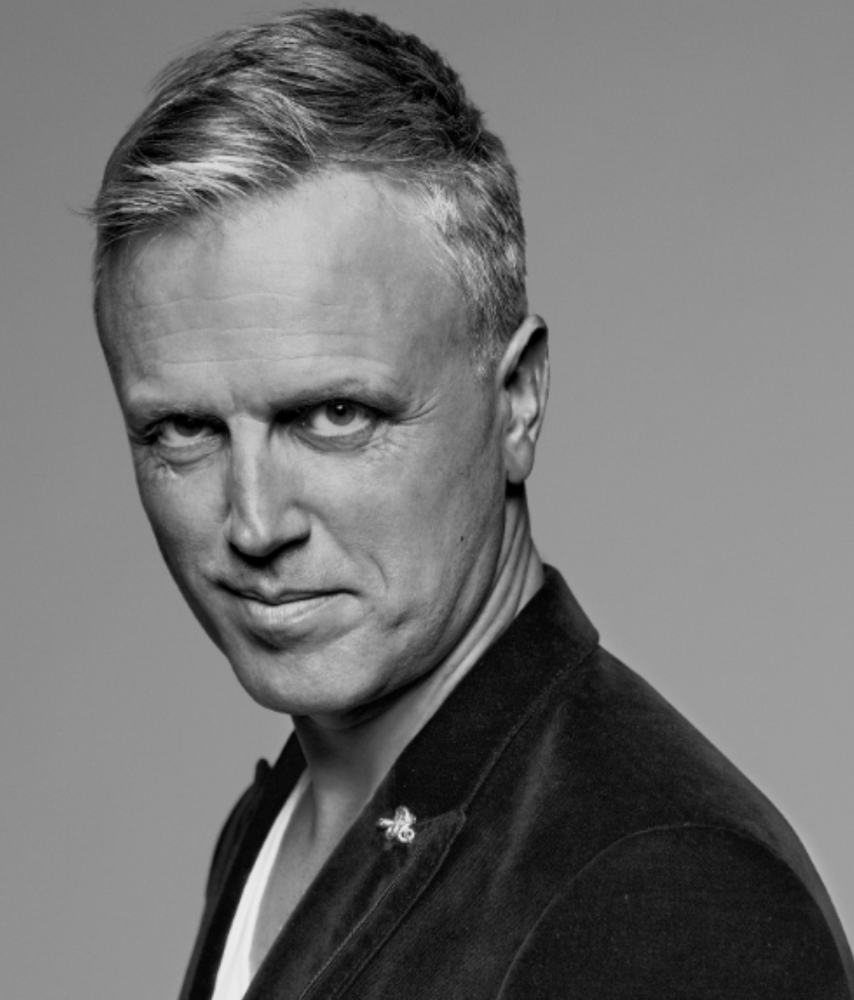 MEET OUR PERFUMER
PASCAL GAURIN
VICE PRESIDENT PERFUMER | IFF NY

Faye Harris and Tanya Gonzalez's vision for the fragrances immediately resonated with Pascal Gaurin. He was drawn to the brands refined aesthetic, clear messaging and conscious positioning and was inspired to craft scents rooted in those same powerful principles. His creative process was sparked by Faye and Tanya's visual representations for each of the fragrances as well as his own experiences in travel and music. The end result, were beautifully simple yet olfactively rarefied fragrance creations highlighting earth's most precious natural ingredients.
Utilizing his wealth of fragrance knowledge and skilled craftmanship, Pascal constructed the five fragrances simultaneously, all incorporating similar ingredients that vary in tonality. This allows for each fragrance to embody a common olfactive thread that subliminally links the fragrances in unity.  

"There is power in simplicity, and I was determined to craft scents that were as transparent and pure as the EAUSO VERT brand."  
- Pascal Gaurin